I am sitting in my kitchen on this sunny fall afternoon drinking espresso and dreaming of a vacation. There is just something romantic and dreamy about a vacation. Maybe because it is due to the change of pace a vacation brings, or maybe it is just a change in attitude. Whatever it is, I want one. That got me thinking. Where would I go if I could pack my little family up right this second and travel? What would we do? I have no idea! Well, I mean I can think of at least 2 or 3 places, but I am a planner. I need a list. I need options. So, for my future travels I am making a list. Here are the top 5 places I want to see in my lifetime (not in any particular order. each is equally lusted after) :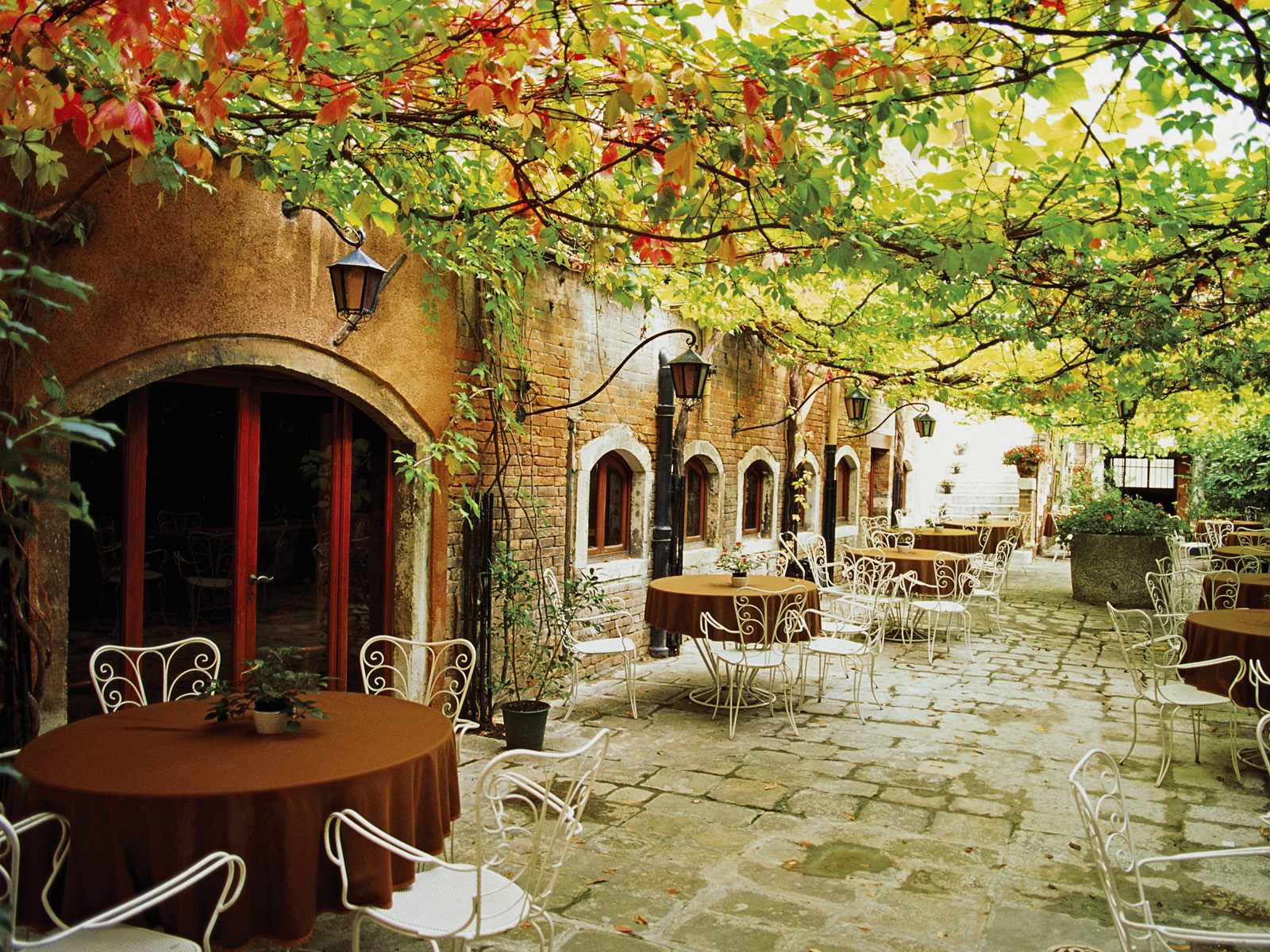 1- Venice *sigh* romance, architecture, water, ITALY.
2- Belize - Jungle, Mayan ruins, beach, what more could a girl ask for?
3- Greece - History, BEAUTY, and beaches. A Mediterranean cruise would be w.o.n.d.e.r.f.u.l.
4- Iceland - I have always been impressed with their environmental and sustainability innovation; combine that with their country's beauty and you have an educational AND breathtaking vacation.
5- Fiji - Need I say more? Wow. This place has clear blue water, solitude, and palm trees.
There we have it. Now I have 5 options should someone call me to give me airplane tickets and offer to pay for our stay somewhere far, far away.... hey; I can dream, right?